Only for
professionals
Soarijoia is a portuguese company from Porto that creates, develop and comercializes jewels since 2010.

Internationally recognized for its confidence, professionalism, creativity and innovation, we only make jewels for companies that love and respect this emotional and delicate world.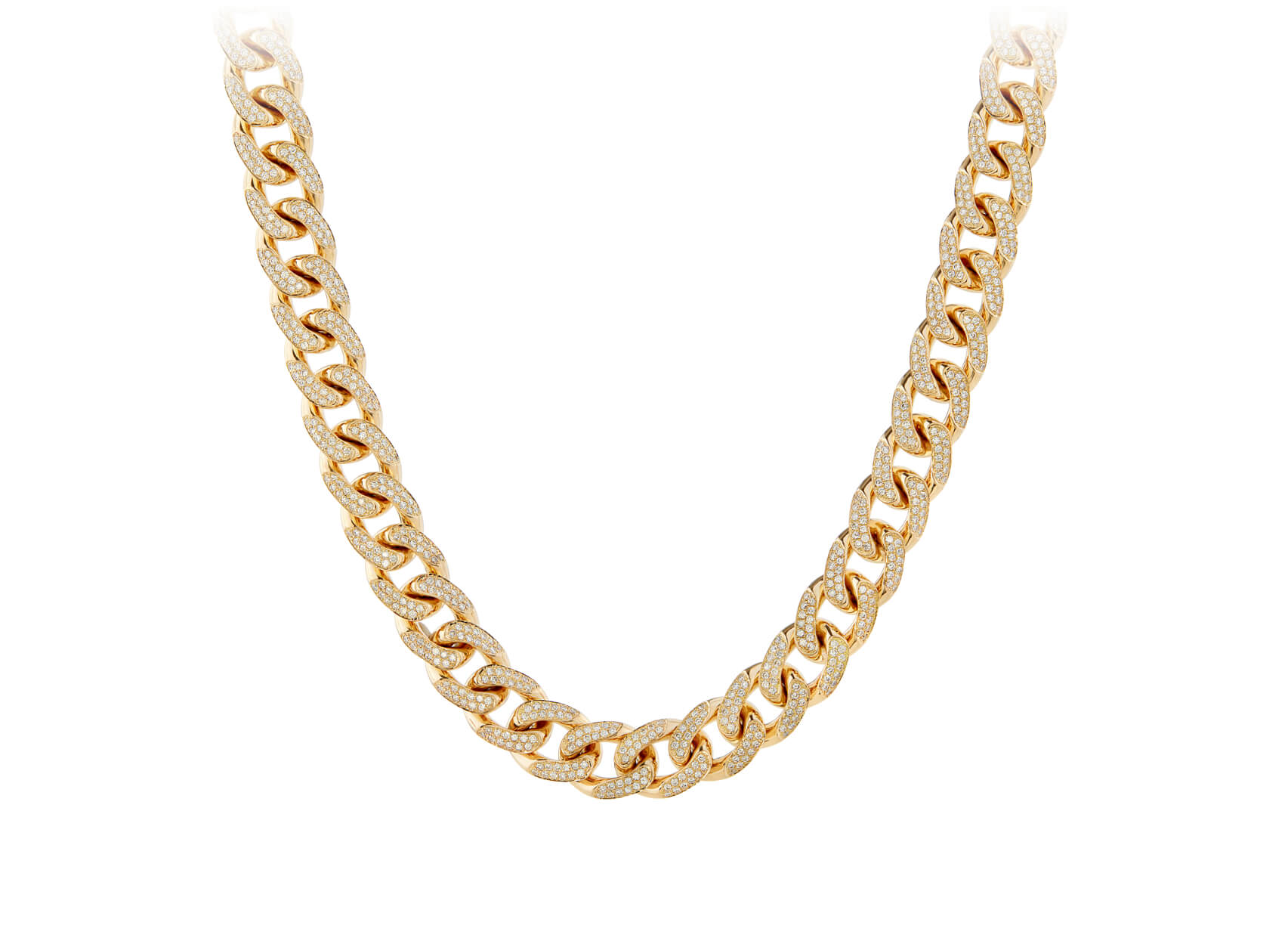 01.


Design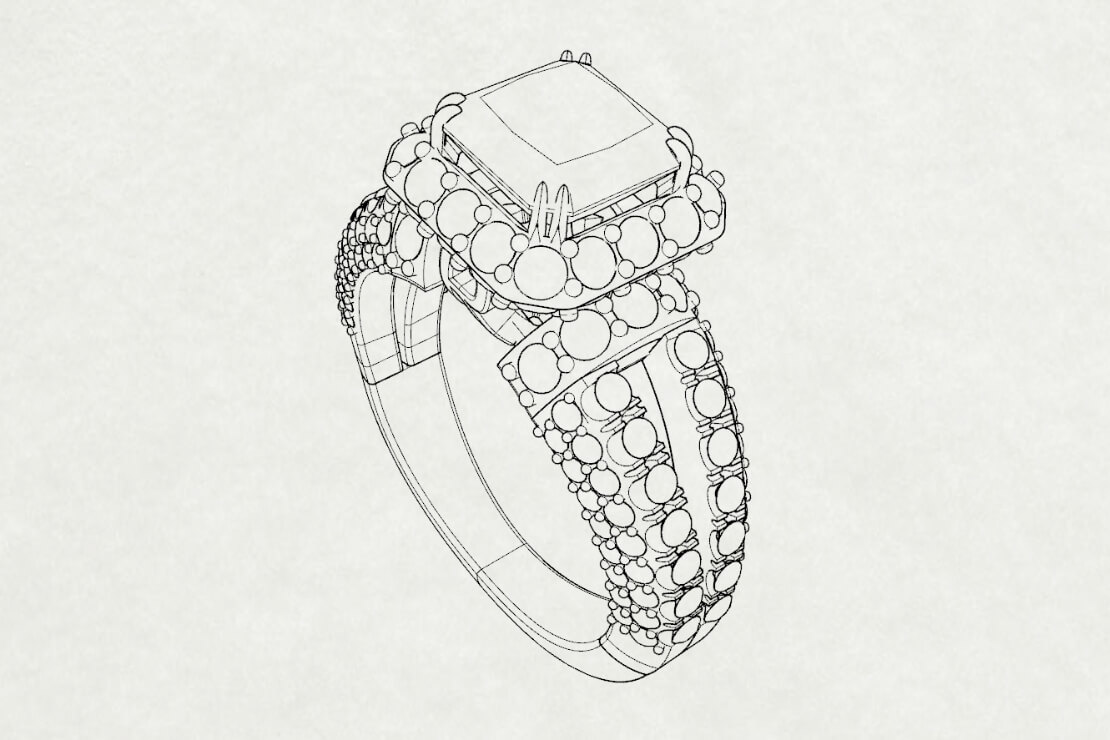 02.


Prototype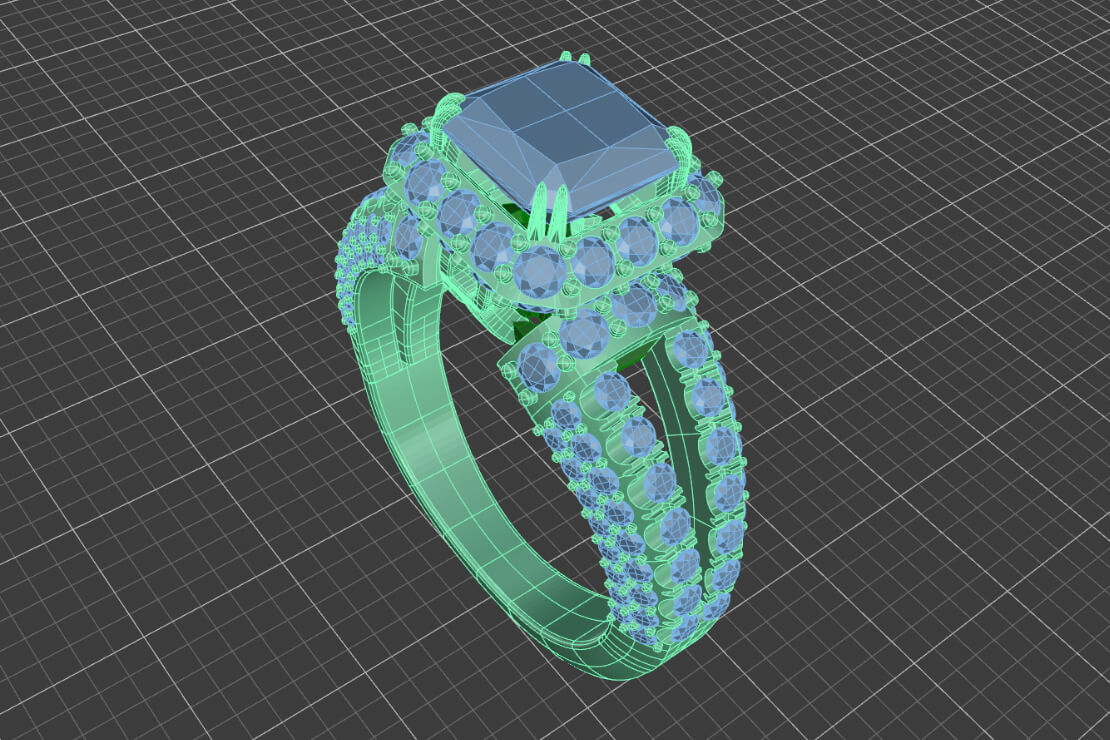 03.


Finishing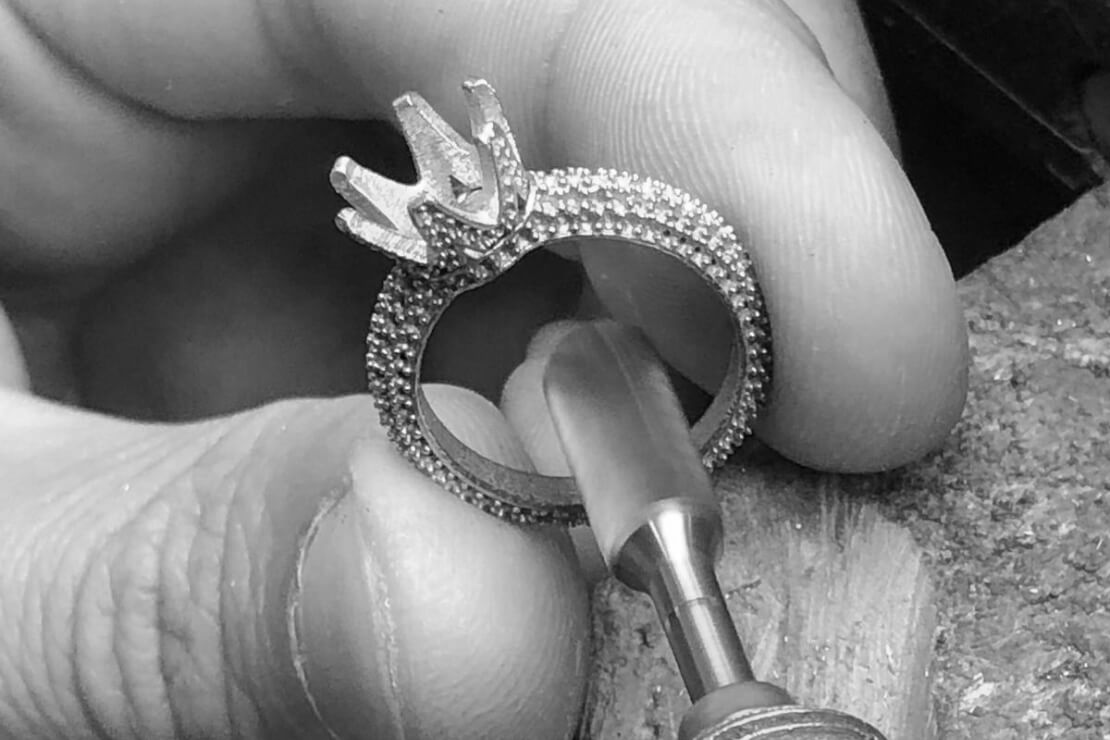 04.


Laser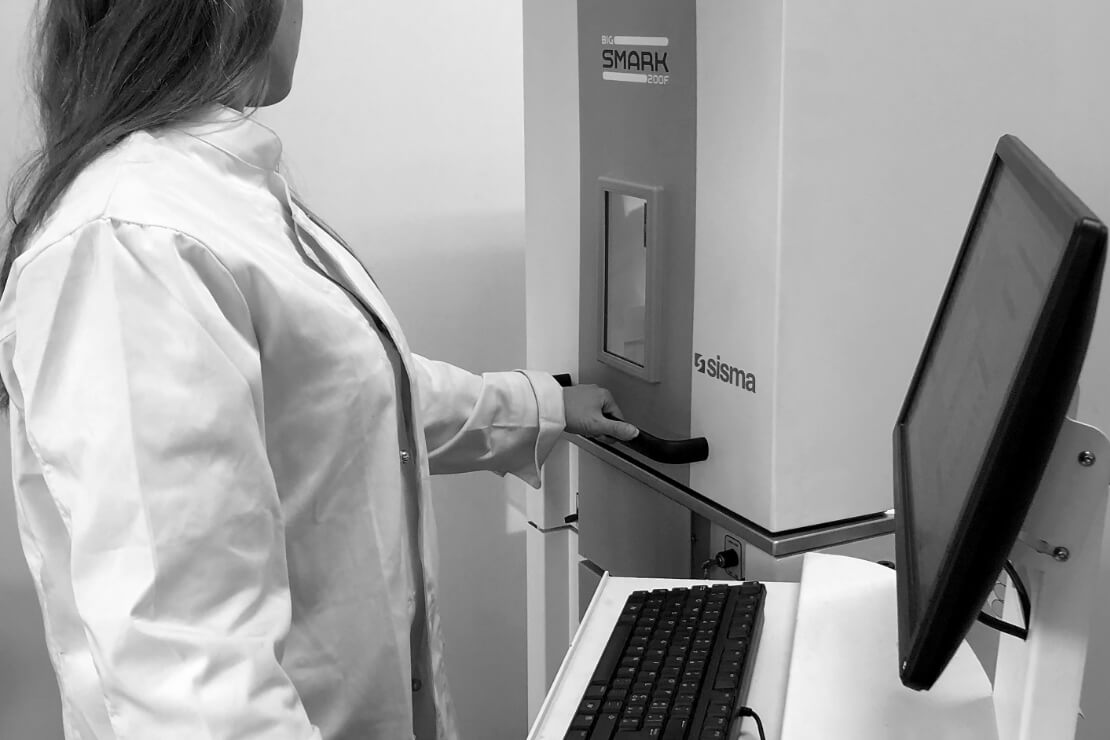 05.


Stone Setting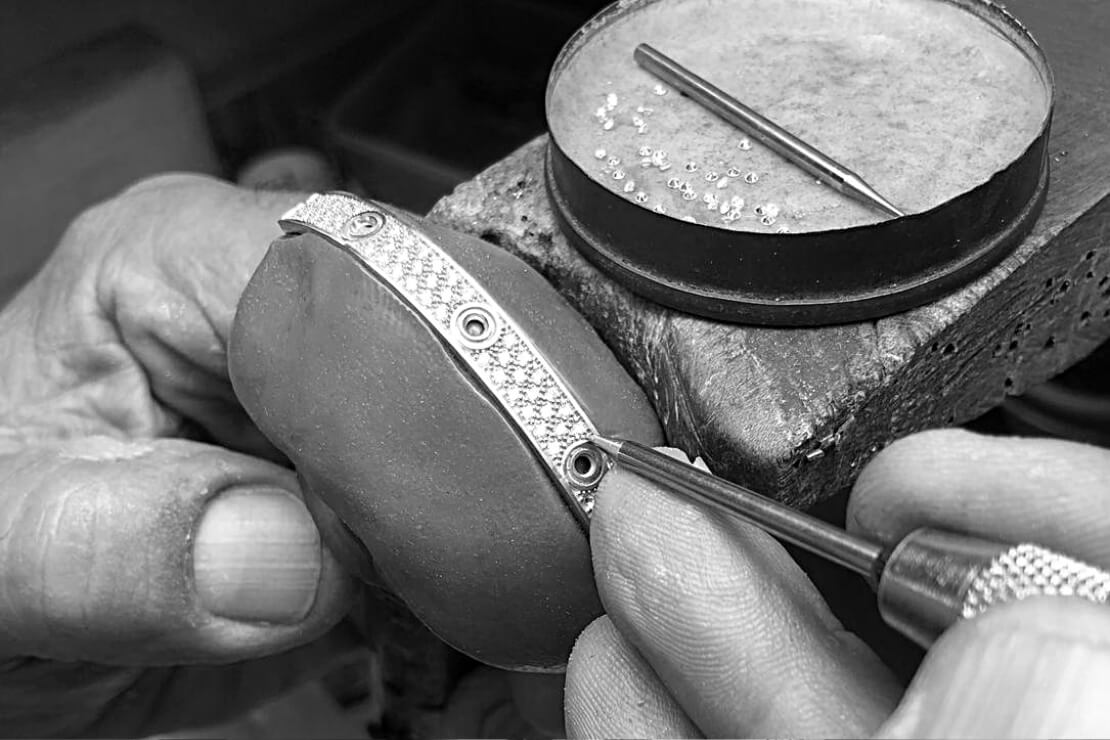 06.


Quality Control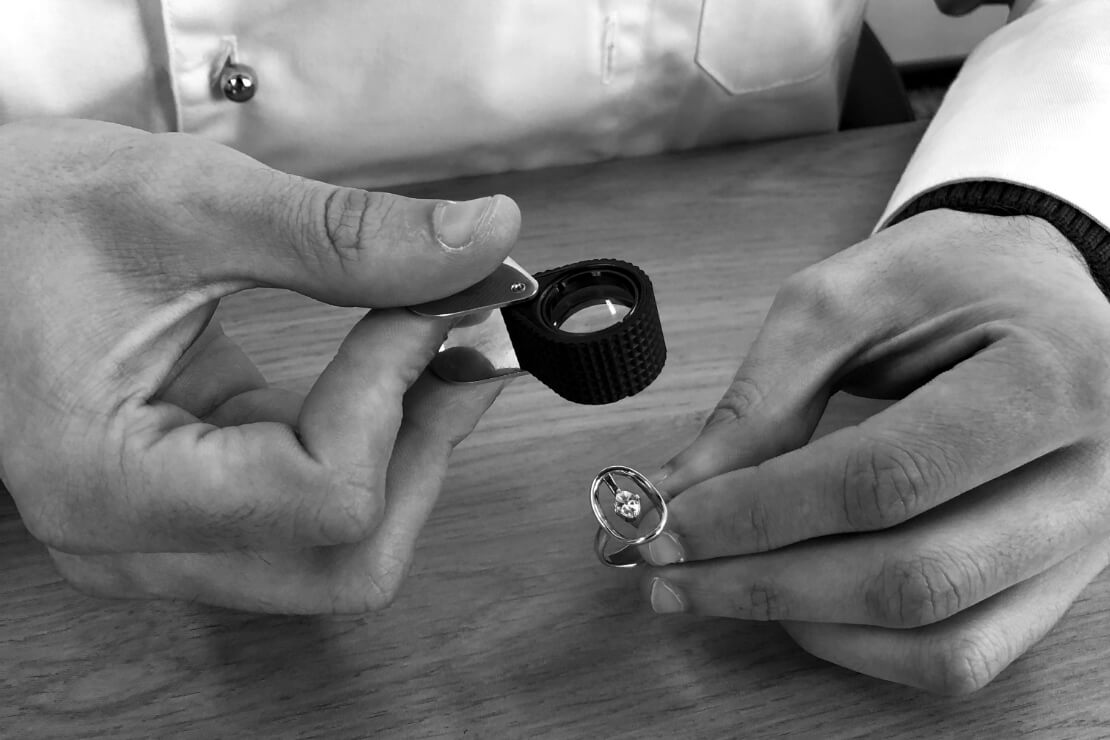 "Persistence is the most valued diamond
I keep in my safe locker"