Only for
professionals
You dream it,
we create it
Soarijoia is a portuguese company from Porto that creates, develop and comercializes jewels since 2010.

Internationally recognized for its confidence, professionalism, creativity and innovation, we only make jewels for companies that love and respect this emotional and delicate world.
"Alfaiate Joalheiro" is a brand that was born by the partnership of the Soarijoia CEO and a friend, João and Sérgio.
This project has a team of designers that develops high jewels for clients that search for special, unique and personalized pieces.

We join our experience with the passion of our clients, by feeling and listening to every detail.
With simple lines they start a project of their dreams, and we help them moving from fantasy to reality.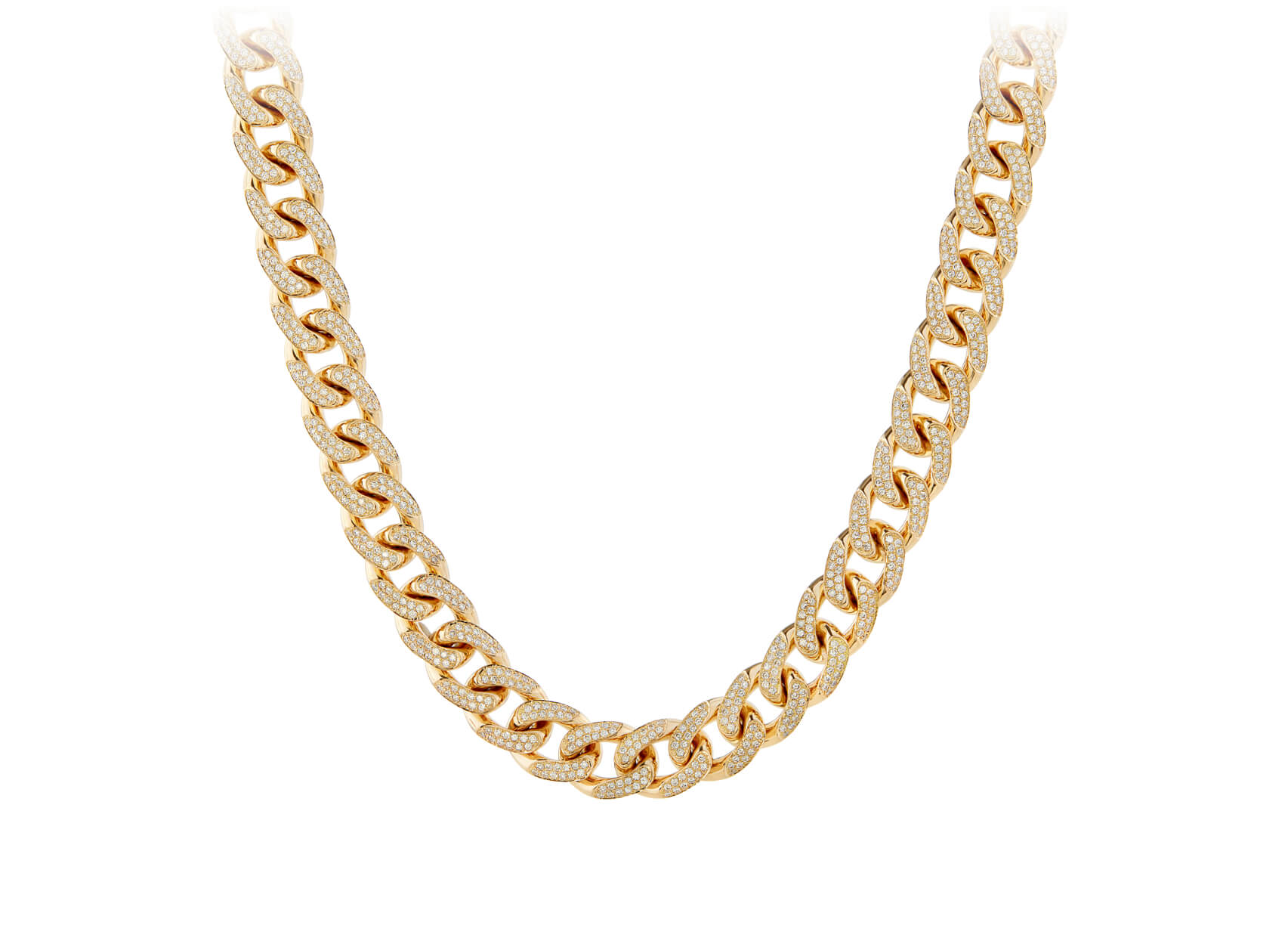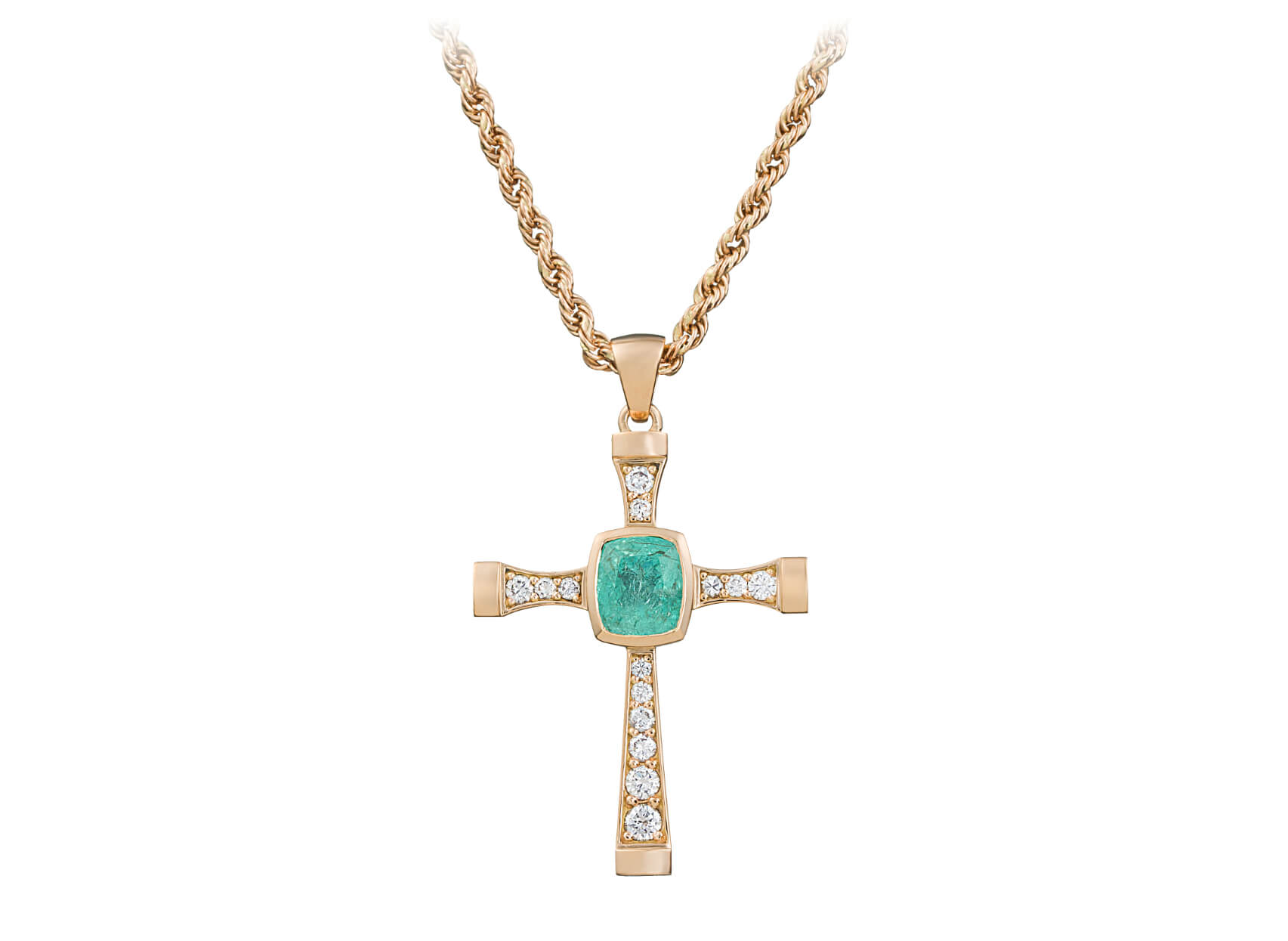 01.


Design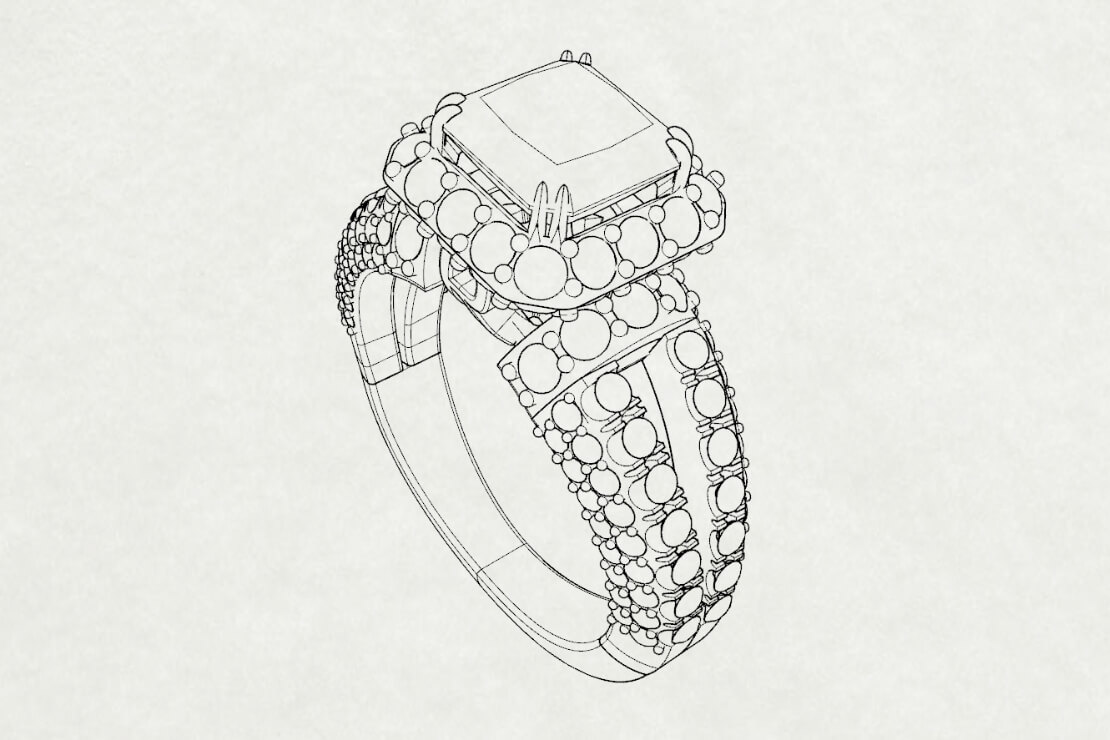 02.


Prototype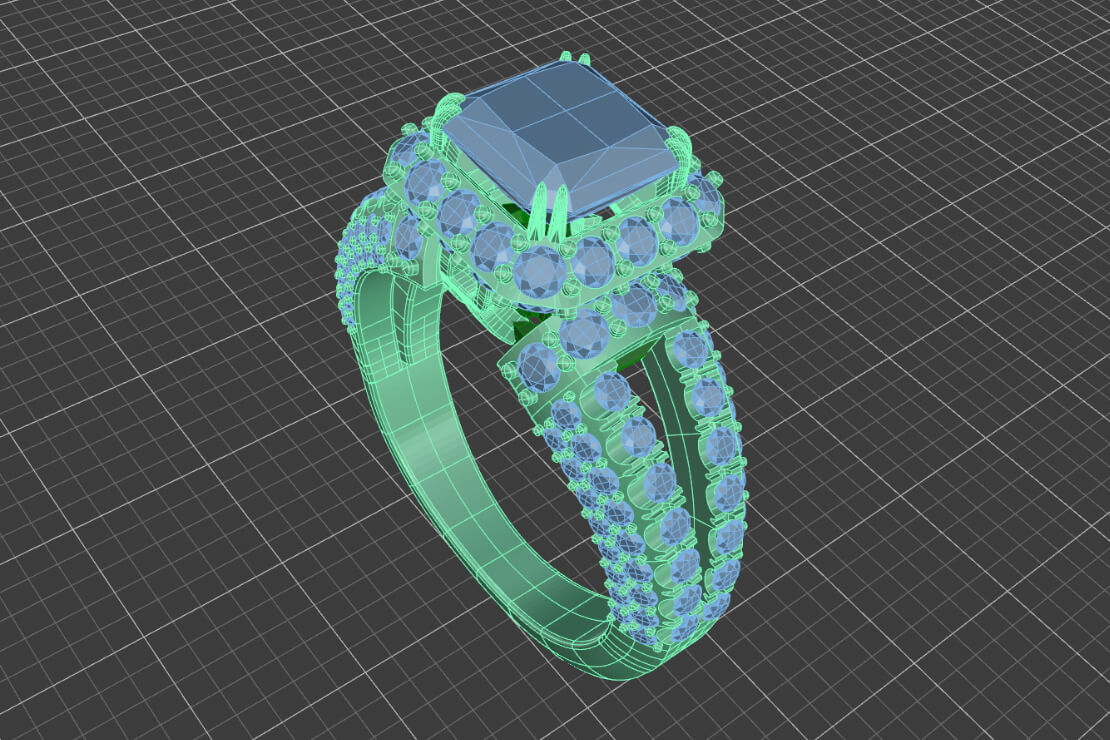 03.


Finishing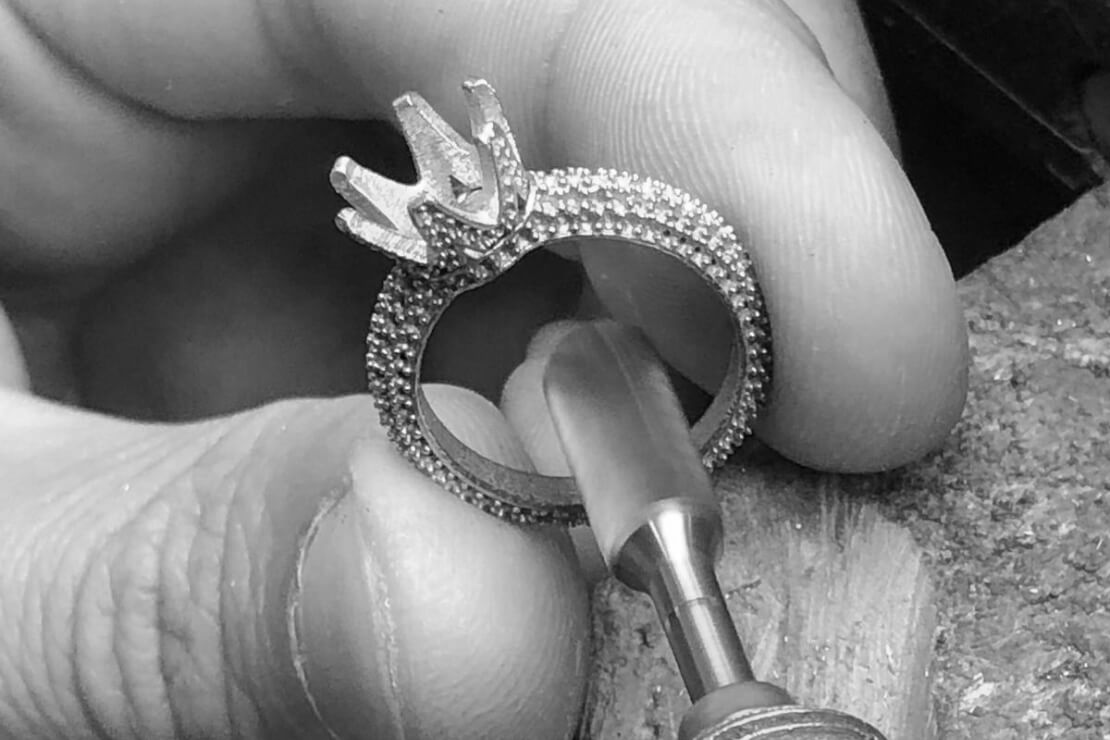 04.


Laser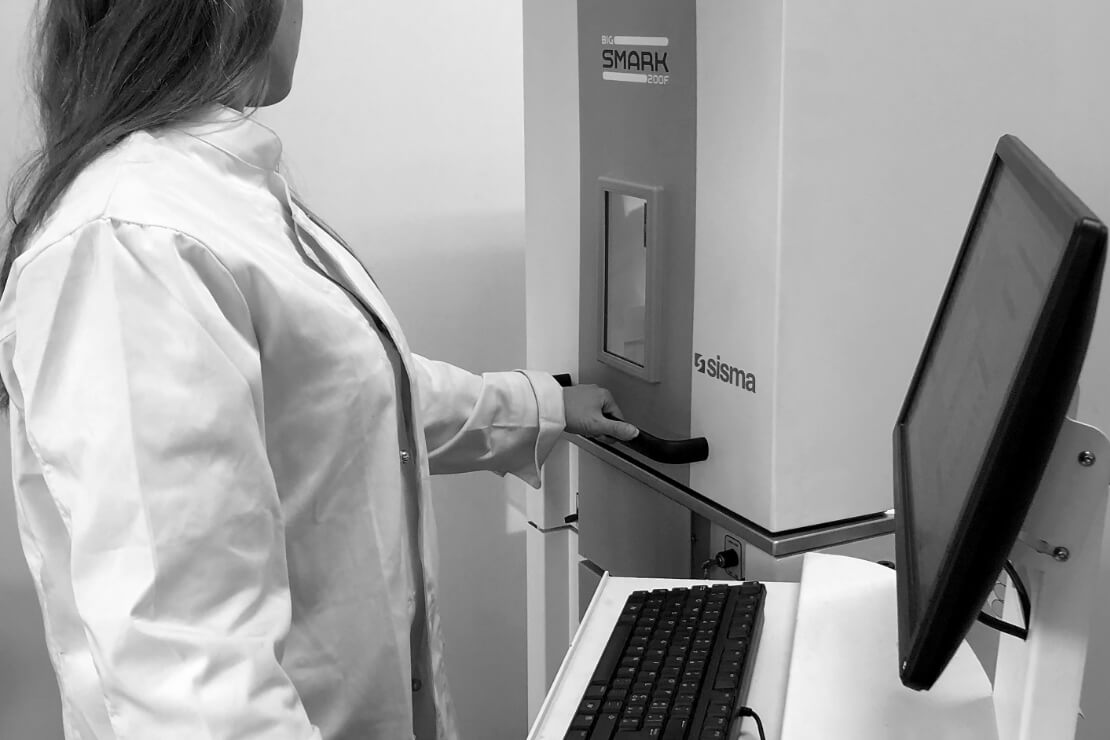 05.


Stone Setting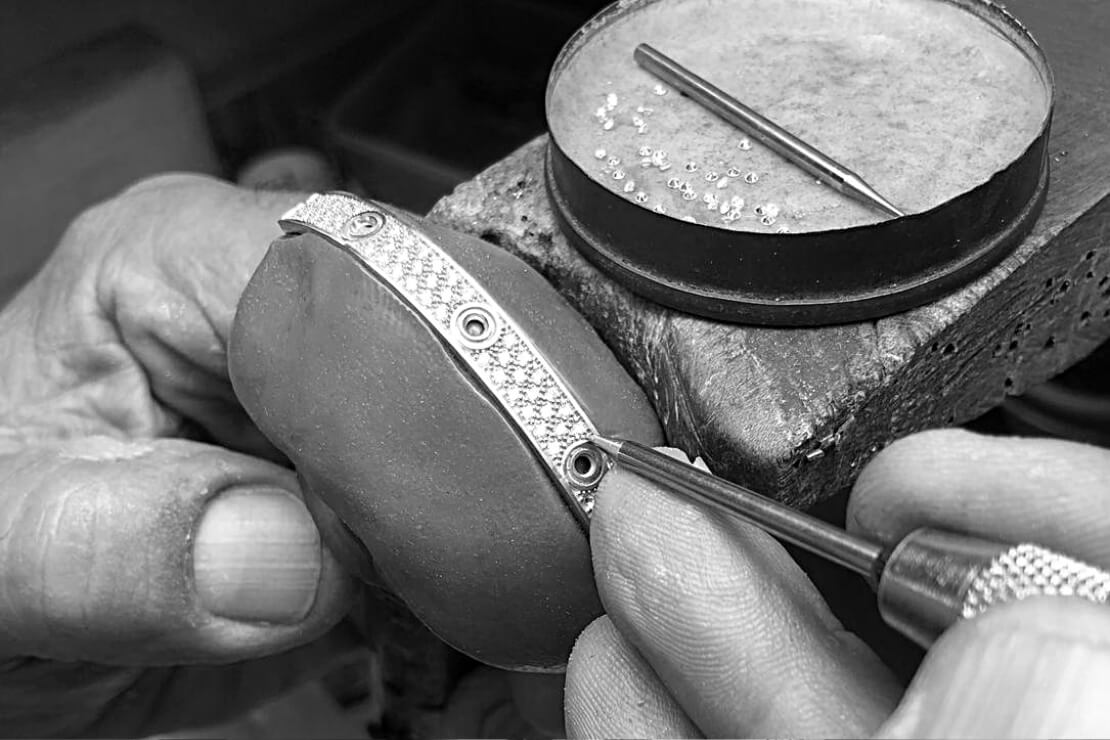 06.


Quality Control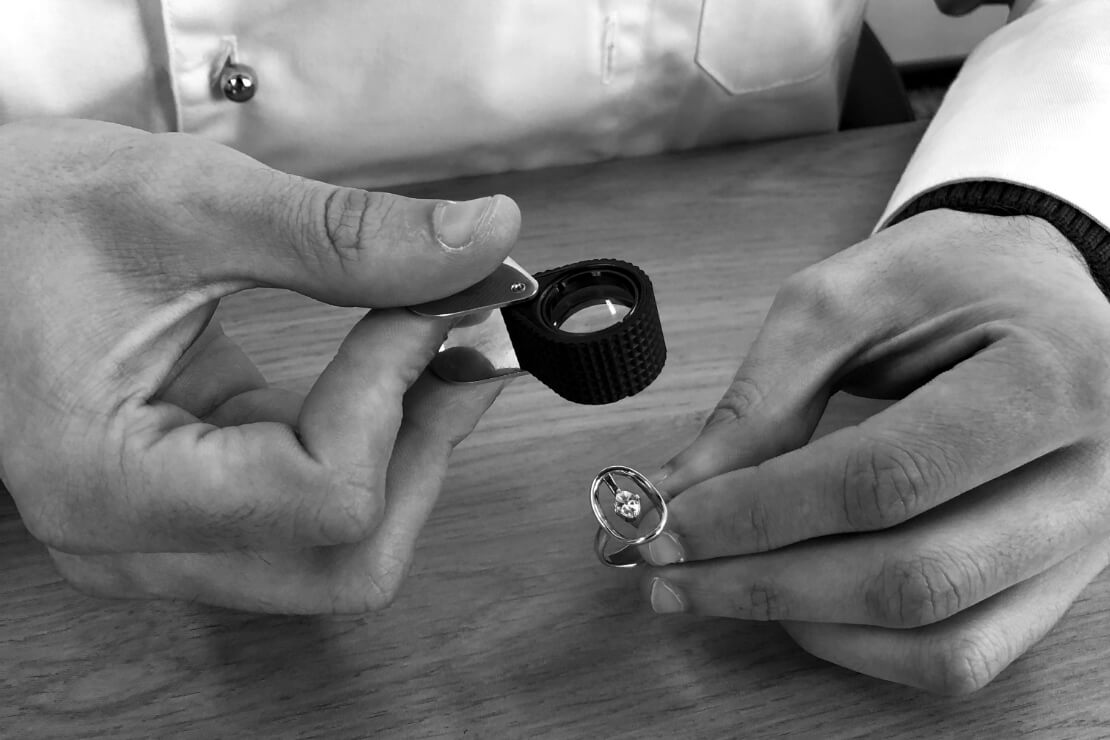 01.


Talk about it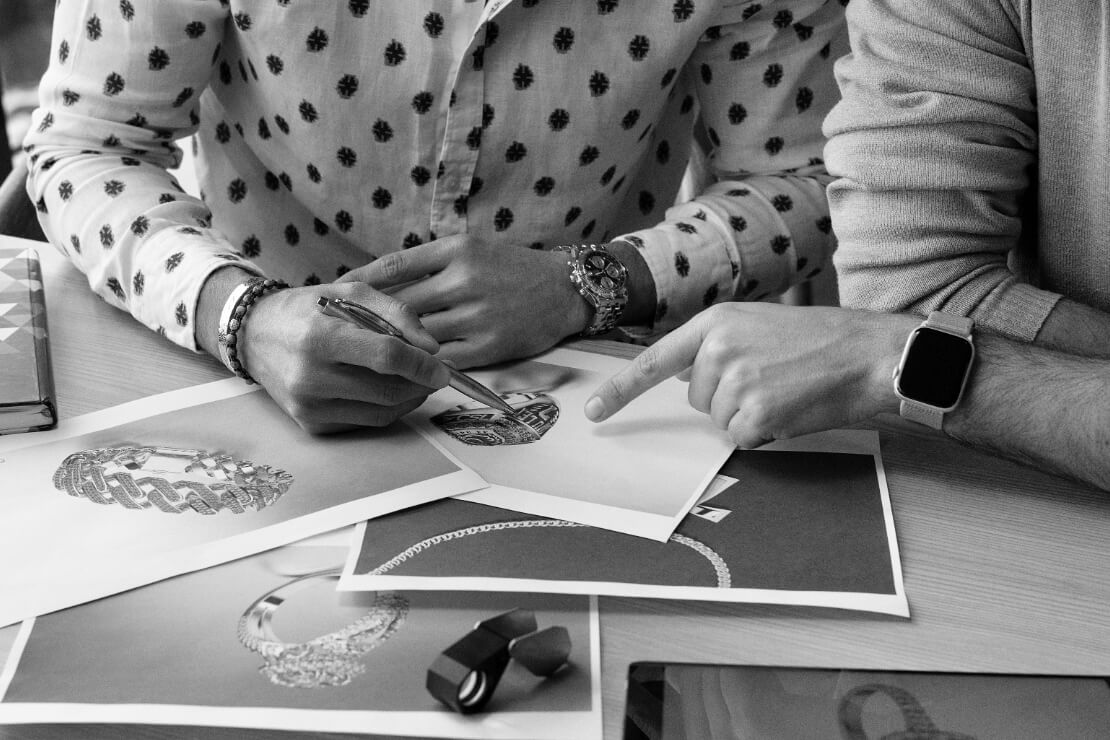 Share ideias, discuss possibilities and budgets with our jewelry consultant.
02.


Design it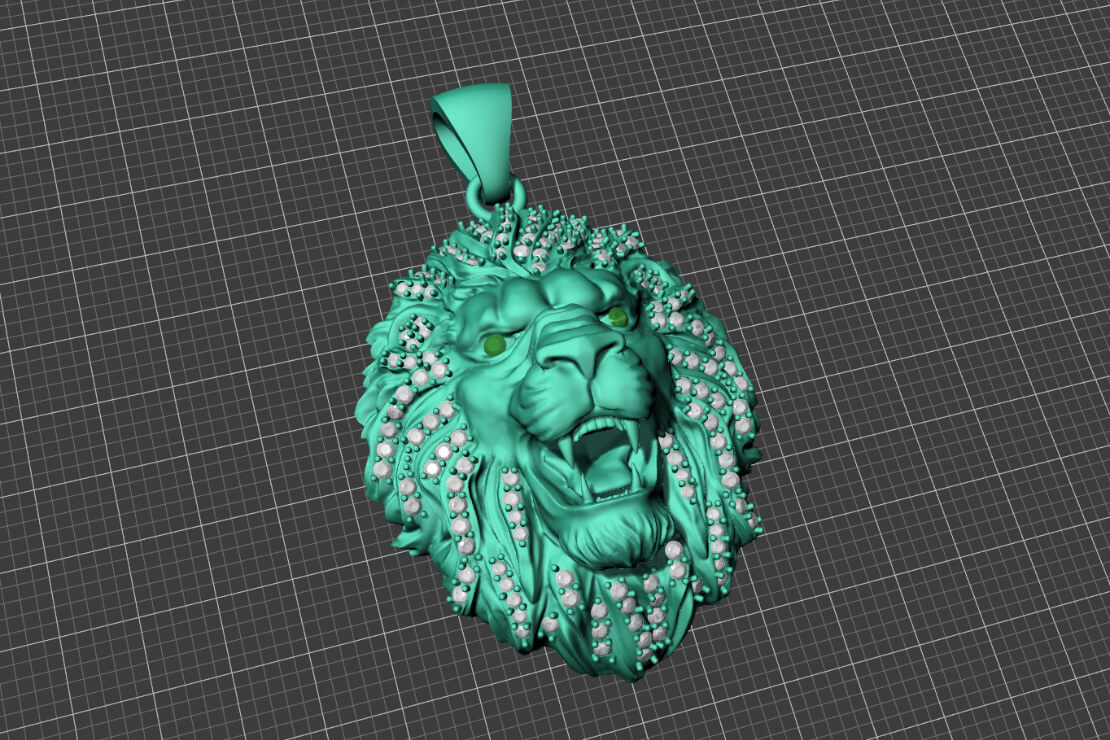 Follow up of the 3D development project
03.


Render it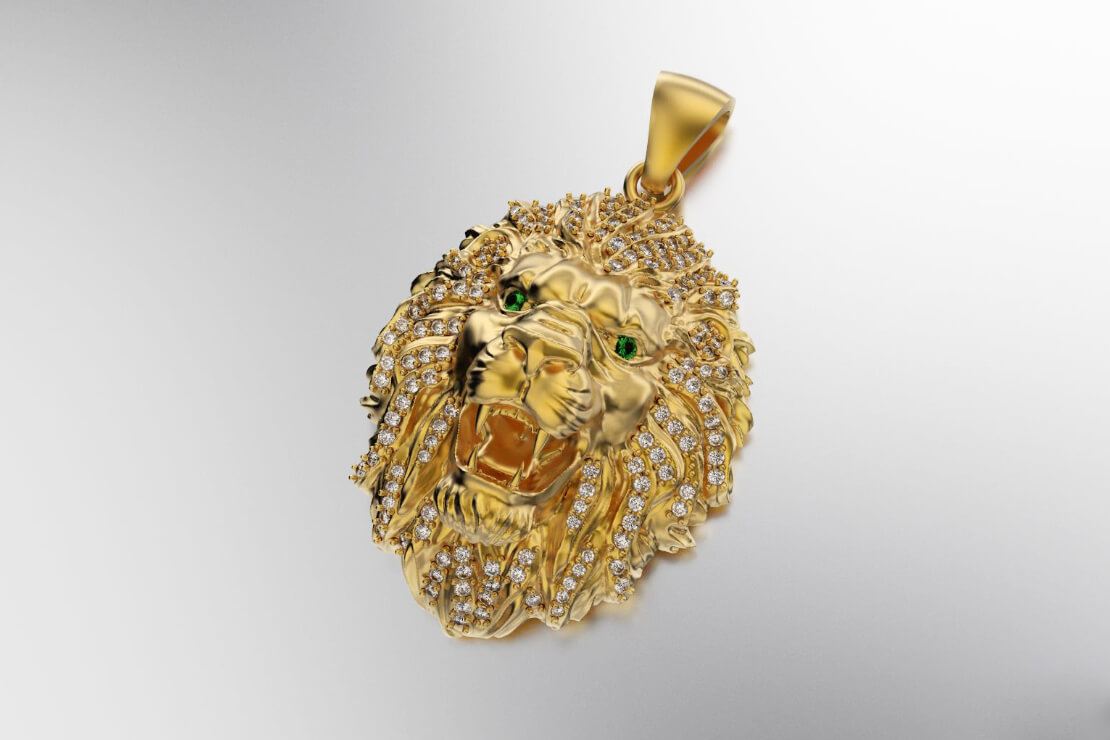 Realistic 3D project of your jewel
04.


Treasure it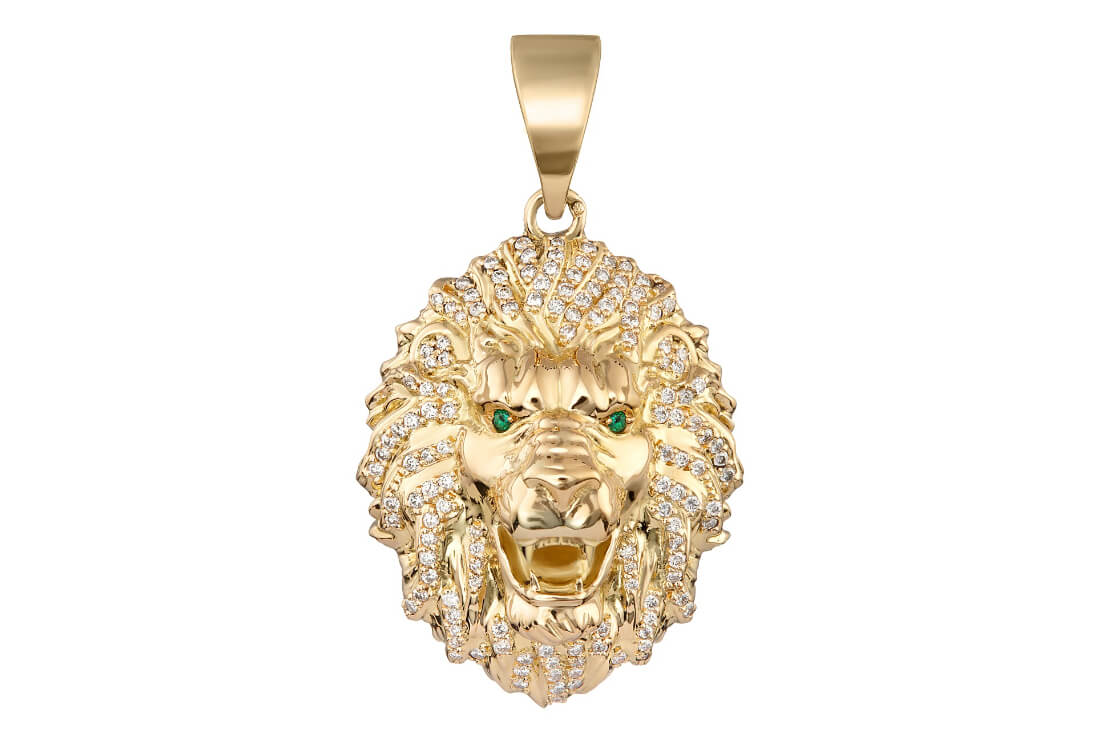 Our factory will produce and deliver your jewel, in approximately a month.
"Persistence is the most valued diamond
I keep in my safe locker"
"Being creative is not creating what we like, but getting into the mind of our client"
SOARIJOIA UNIPESSOAL, Lda
Rua Brito e Cunha 254 1A
4450-082 Matosinhos
PORTUGAL